reviewd Dec 6, 2021
September 7, 2021 Still having issues.  Now the tile in the kitchen and living room floors is starting to pop up.  As we removed and re-laid the tile, some of the tiles didn't have any adhesive on the floor.  some were put on top of the linoleum, others just on top of the  70 year old wood floor.  On the outside the spackle is starting to crack really bad.  will have to have the whole house redone.
This is the worst flip construction job I've ever seen. This guy is a CROOK.
Well we've been in our new house 4 months now, and I think, at least I hope most all of our issues are fixed. Here is what all we have found that the seller never did right and sold the house knowing these things, when approached he just laughed and said we bought house "AS IS"
1. Night we moved in stove had no electric running to it. Evidently the cable was cut during the poor install of the AC ducts. $400.00
2. Master bedroom closet doors cut to irregular known usable entrance had to recut and resize. $600.00
3. Master bedroom ceiling fan making so much noise we had to replace it. $89.00
4. Master Bath has fiberglass stall and the water lines behind the shower had to be replace with copper not PVC shower was leaking behind the wall. $900.00.
5. Kitchen sink kept clogging up and then the garbage disposal burnt up. Fortunately it was under warranty from the manufacture but when gone to replace the PVC pipes had 8 inches of dried up tile grout clogging the pipes.
6. Only window blinds installed were in living room, thought they were going to be completed before we moved in. NO. Cost $455.00.
7. Second bath the shower nozzle fell off, and the sink was never sealed around the edges.
8. Toilet bowl flusher wouldn't turn off after the 20th time we used it.
My advice to all you buyers beware of this seller. Bernd Czipri, Ozona Properties, LLP
Had to end up replacing entire shower as of August 2016 cost $3500.00
AC was never inspected and therefore the water drain runway had squirrels and rats climbing up into our attic and tearing up our duct work. Cost $380.00.
11/10/17 still discovering more problems. Never use this person for any business transaction.
1/1/19 Still finding incompetent issues!!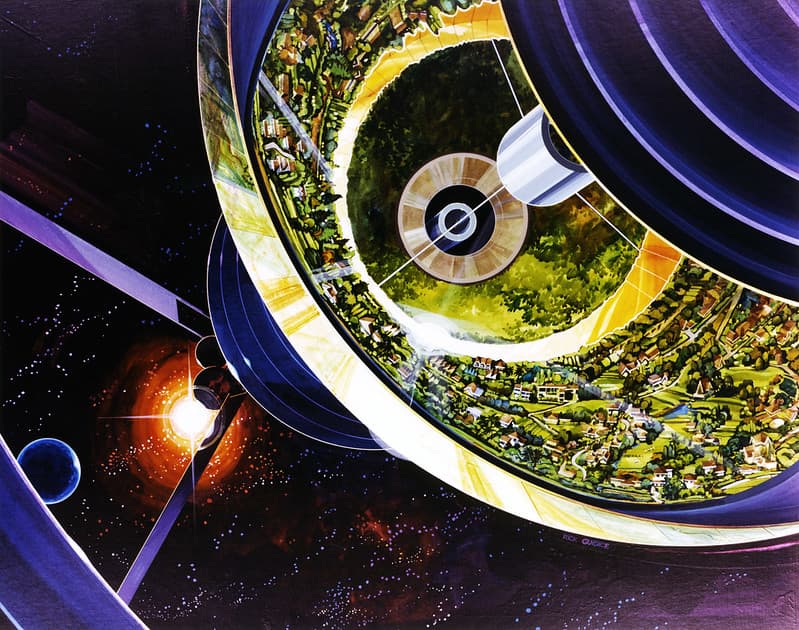 When you look at the stars and the galaxy, you feel that you are not just from any particular piece of land, but from the solar system.

Kalpana Chawla