Click Here To Start Session Remotely
Turn around usually in 24 hours
Only work on Microsoft products no Apple or MacBooks
If you're getting warnings that you can't install Windows 11 on your computer?  I CAN!  Another Reason To Call Now!
Privacy Priority. I work alone, no one has access to your information like Best Buy, Office Depot, Pinellas Computers, etc.
Don't sign up for a Microsoft Account YOU will be watched everywhere!  If you did sign out and take it off Now 
Help you get into your computer if you have forgotten the Password or Pin
Will make home or office visits
Computer Repair, Virus, Malware, Ransomware, Bloatware, Key-stoker all REMOVED
Help you backup your data
On-Site Service Available
PC Tune-up & Repair
Remove prying spyware
Install virus- and malware licensed-protection software
Connect home or office wireless networks
Secure Parental Controls (keep kids off sites)
Help protect and back up important data
Perform system checkups and maintenance
Restore your computer to factory (to when you first got it), get rid of everybody else's stuff!
Add RAM or Solid State Hard Drive (SSD)
Bring your computer up to date 2023 
Update to windows 11
Install office 2016, 2019, 2021. 365
Hook up your printer
Recommend hardware
Recommend software
Install hardware RAM, Hard Drives, Printer, camera, phone,
Set up an email for you
First 15 Minutes FREE Call Now! 727-460-5635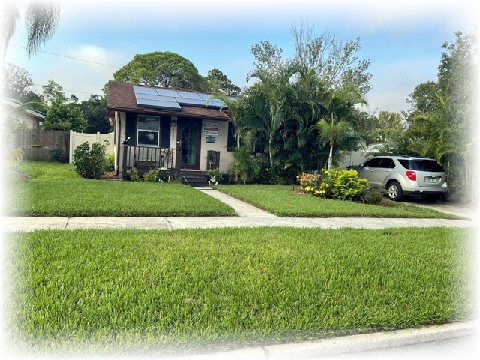 Easy to find, but call first.   By Appointment Only!
Need a cleaning lady? Check out http://Lisamalickicleaningservice.com
Ever wonder what all the junk or garbage Microsoft pre-installs on your new computer? Check it out here